Incline Church began in January 2017 with a desire to bless and impact the east side of Colorado Springs.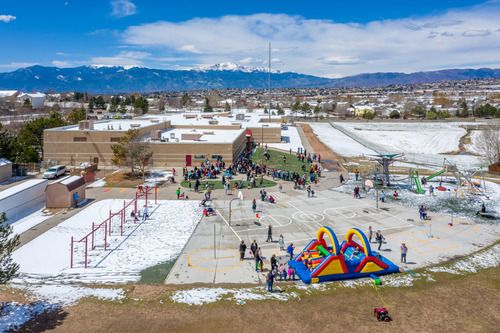 We believe God has called us to establish a church known for unleashing disciple-makers and next generation leaders to joyfully impact one heart, one home, and one community at a time.
We desire to do this through transforming Sunday gatherings, Gospel community groups, community wide parties in the park, and dynamic partnerships that reach the hurting and hopeless in our world.
Be a part of our story...
Join us every Sunday as we gather to worship together at 10 am